LAKTOS, a.s. is the private trading house based in Czech Republic with the tradition in dairy business reaching back to 1936. LAKTOS' core business is production, trade and distribution of dairy products. In export area, we focus on wholesale trading of dairy powders, liquids and butter, and on offering cheese on retail market. We have our own production facility with the following EC identification: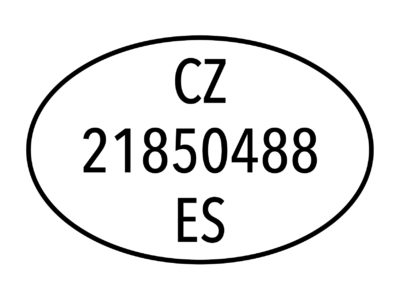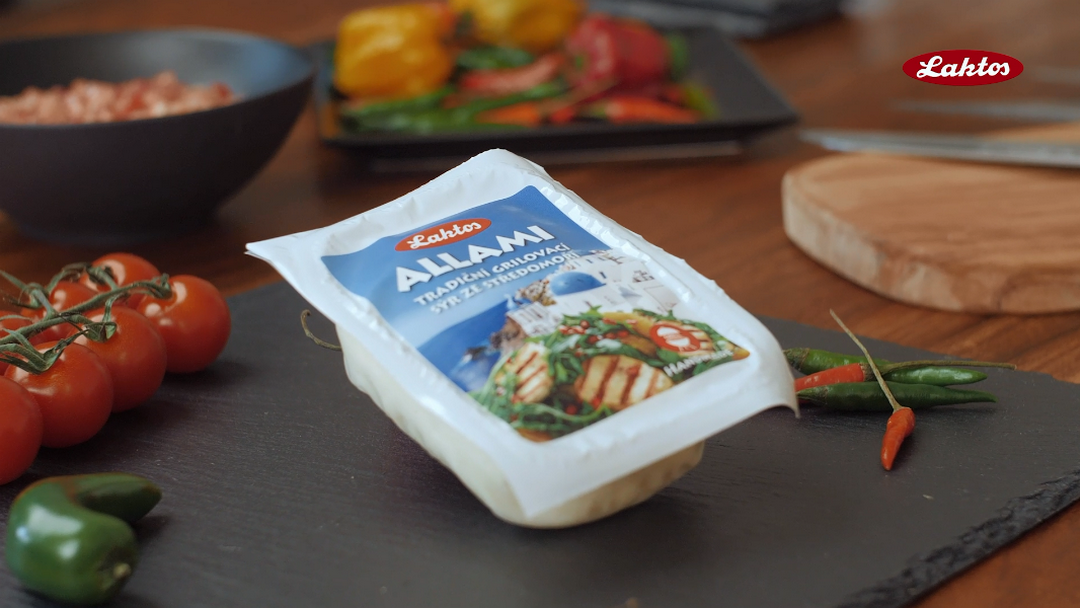 We make it using identical technology and offer under the name Allami. Check out our video promoting our Halloumi-style cheese!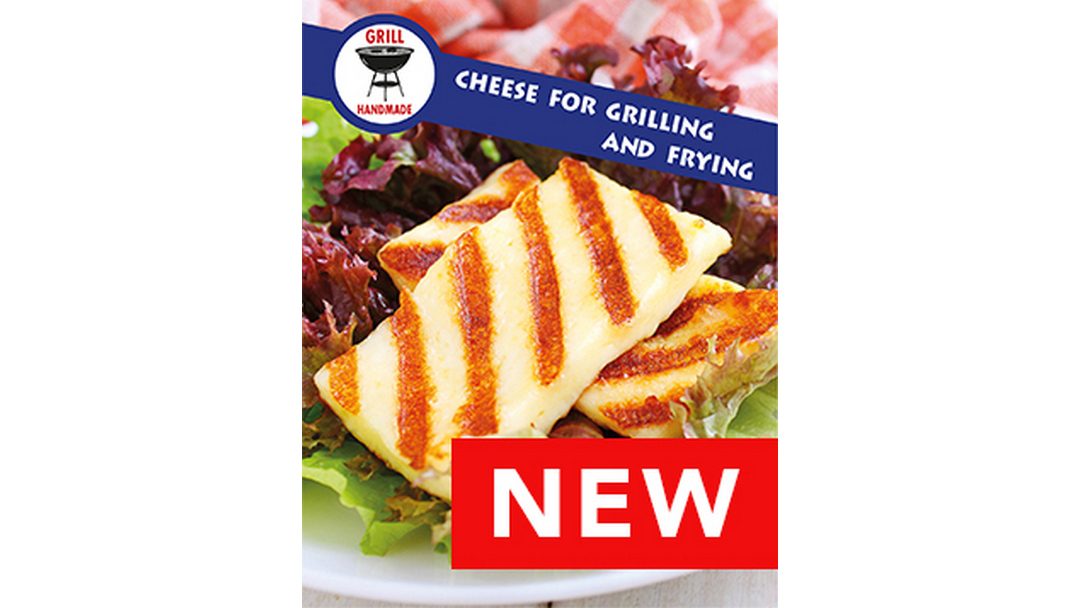 Now available: Halloumi cheese 200g, 250g and 500g gastro sliced package. Send us your inquiry now!
LAKTOS, a.s.
Nová cesta 17, Praha 4, Czech Republic, CZ 14000
tel.: +420 220 407 111, fax.: +420 220 407 112
LAKTOS DAIRY FACILITY:
Krásná Hora nad Vltavou 125 and 279, Czech Republic, CZ 26256